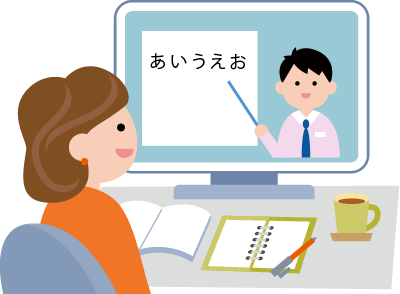 Lessons are conducted through online meeting software "Zoom" or "Skype".
We will arrange a lesson plan that suits the student's purpose such as general conversation, business, and JLPT preparation.
-Procedure
1) Inquiry: Please contuct via Line, WhatsApp or Facebook page
2) Free trial lesson: We will arrange a trial lesson for your desired schedule.
3) Enrollment: If you satisfy with the trial lesson, please apply lessons and pay tuition.
4)Start Lesson: You can book lessons from the student page.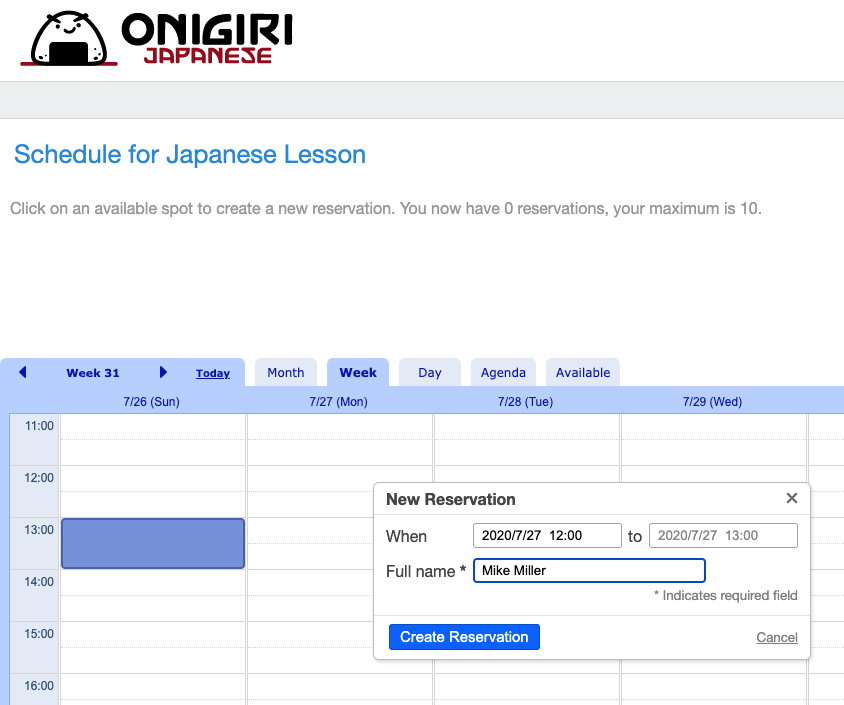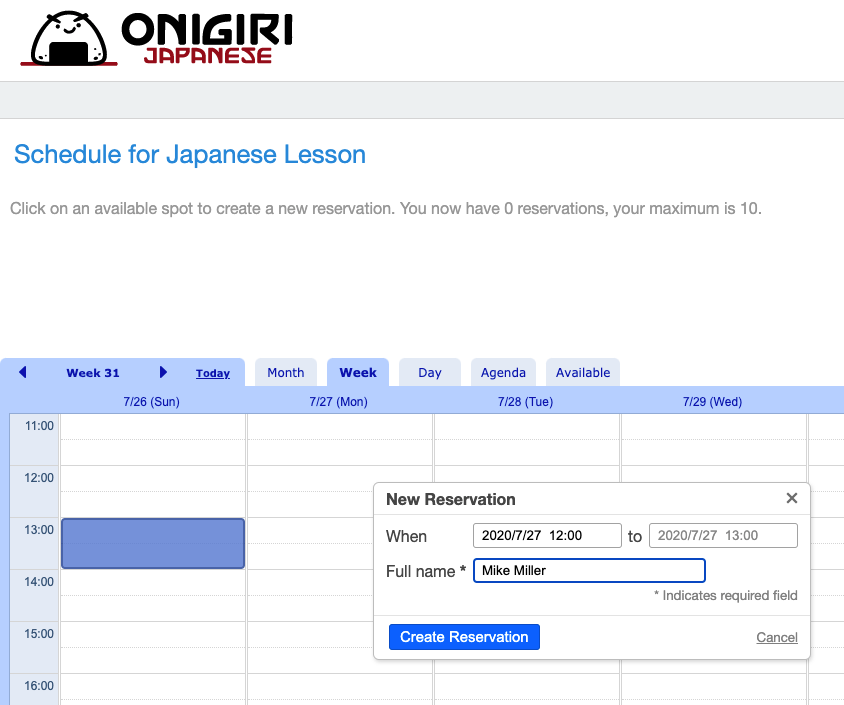 -Time
1 lesson is 50 min.
lessons are held between 12:00-24:00 (In Japan, UTC+9:00), Tuesday – Sunday. You can make reservation from our website.
-Tuition
17,000 JPY or 150 USD for 10 Lessons
*1 If you want to take lessons with more than 2 people, The additional charge is 5,700 yen or $50 per lesson.
For example,
2persons … 22,700 Yen (11,350 Yen for each student)
3persons … 28,400 Yen (9,467 Yen for each student)

*2 The expiration date is 1 year from the payment date
-Payment
We accept the following payment methods:
1) Paypal (Credit card, Debit card)
2) Bank transfer in Japanese Yen.
-Cancellation Policy
Cancellations should be made by 23:59 pm (In Japan, UTC+9:00) the day before your scheduled class. Otherwise, you will be charged for the lesson.
If you study with two or more people, only whole class cancellation will be accepted. The lesson fee is charged per class, not person.