Our Features
Learn Japanese Online
You can study at any place you want. Easy to book lessons through our website.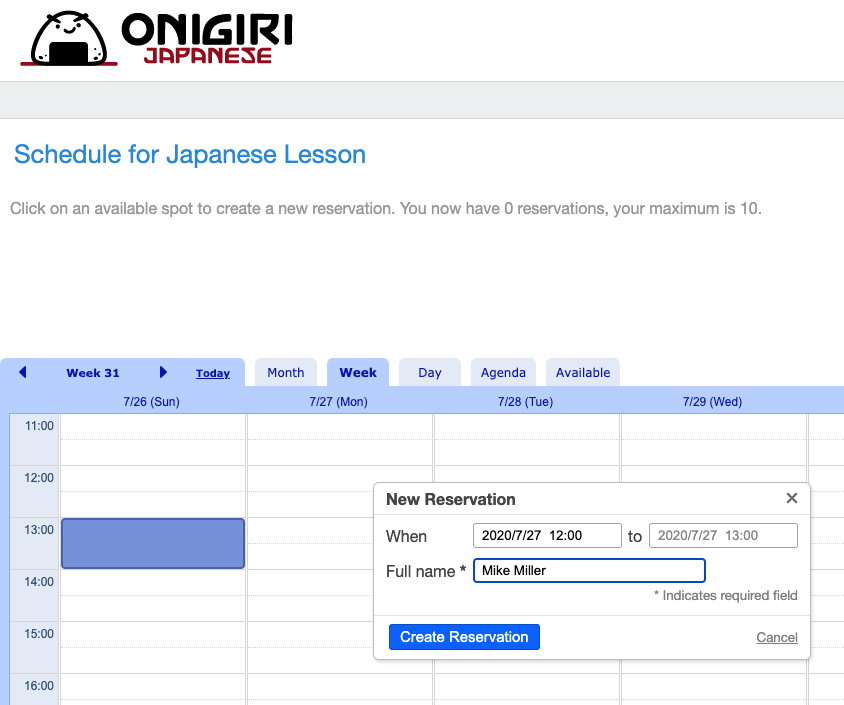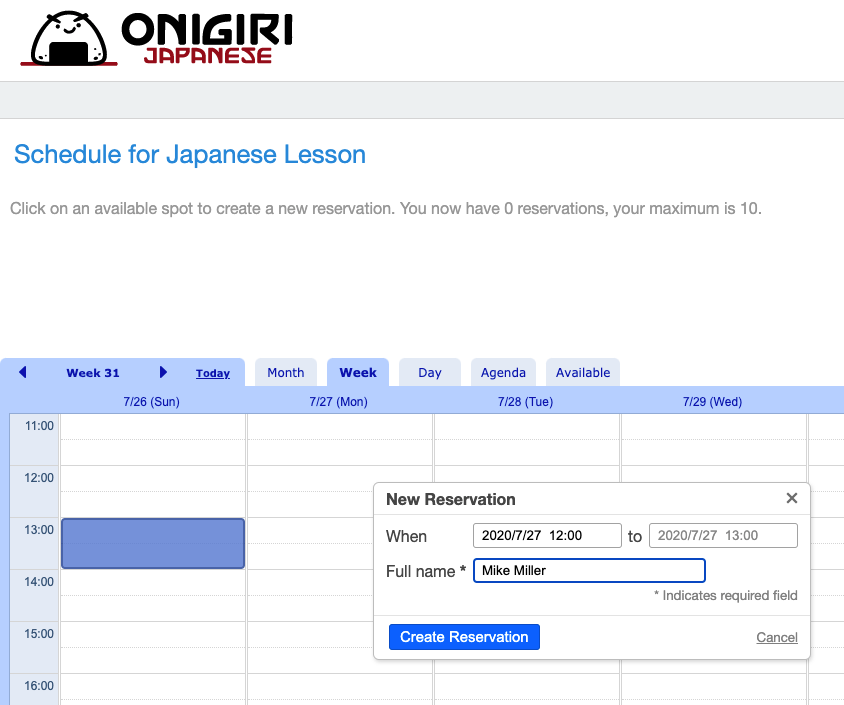 Experienced teacher
Lessons are conducted by qualified teacher who has long year teaching experience with many place, such as, at language school, company, or public institution.
Effective environment
Mirrorless camera and High-grade microphone allow you can take lesson as if you were actually meeting a teacher. We also use pen-tablet to teach. So you can learn Japanese letters without problems.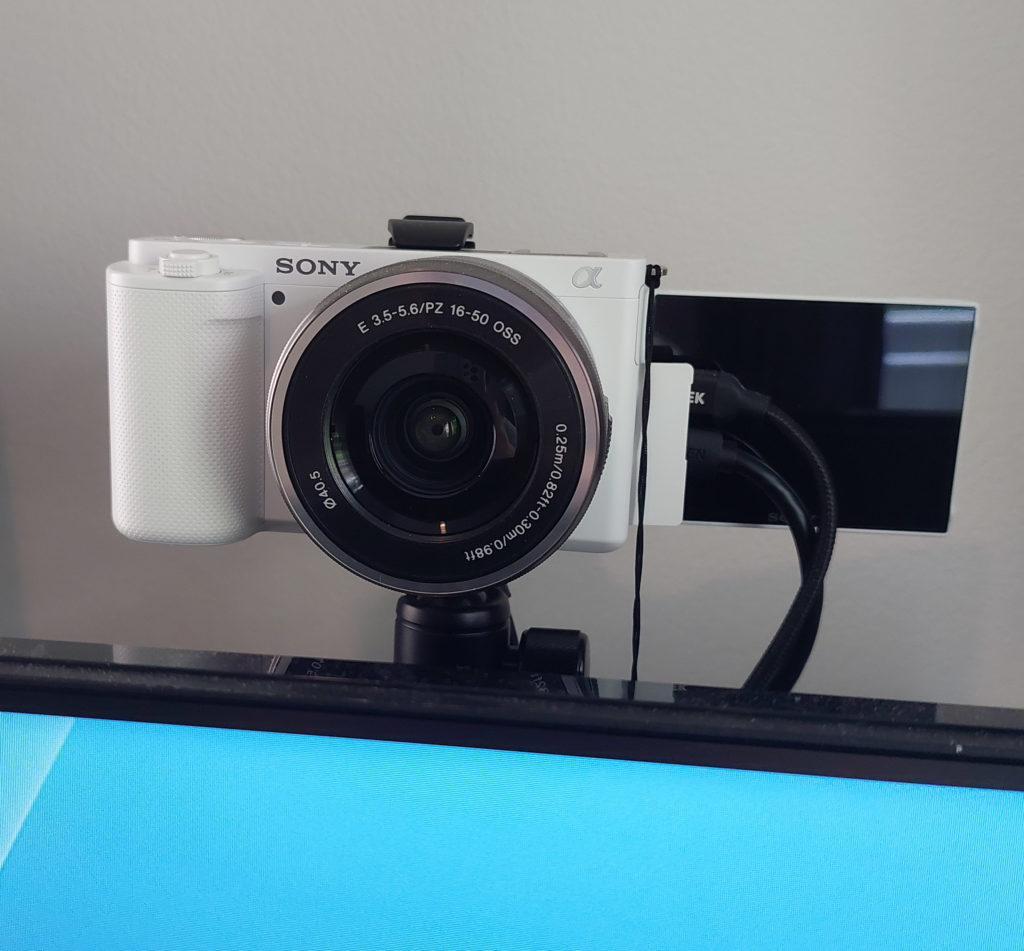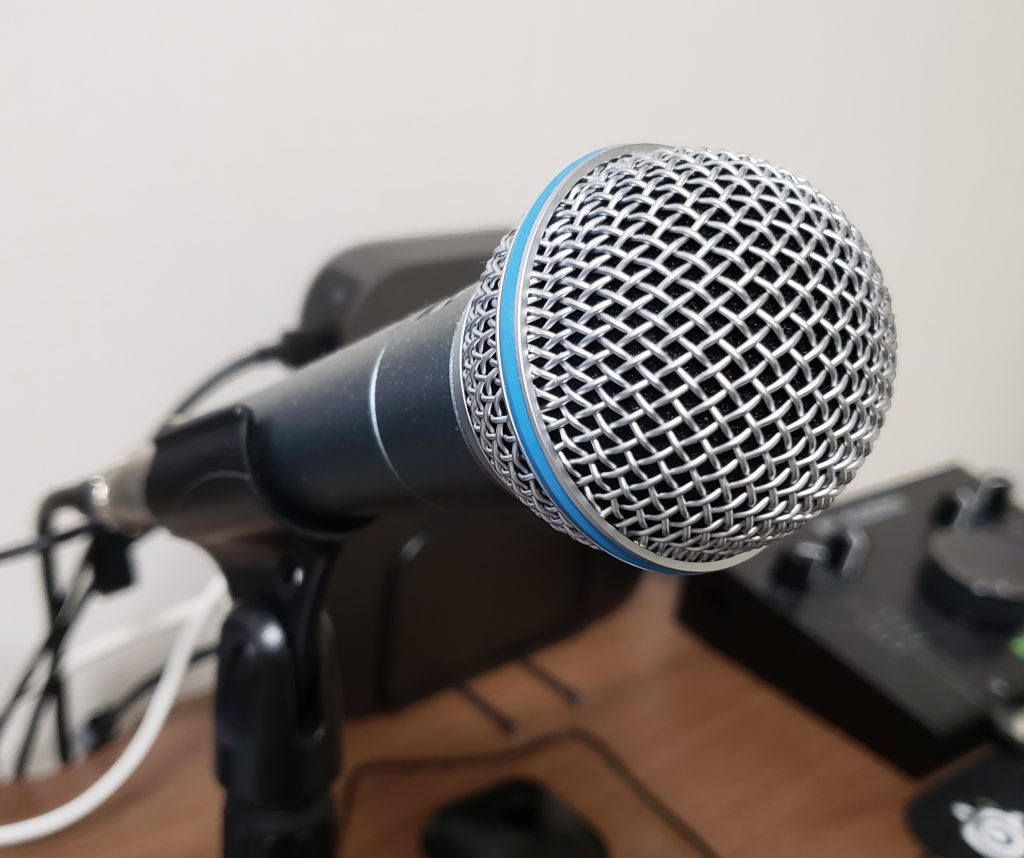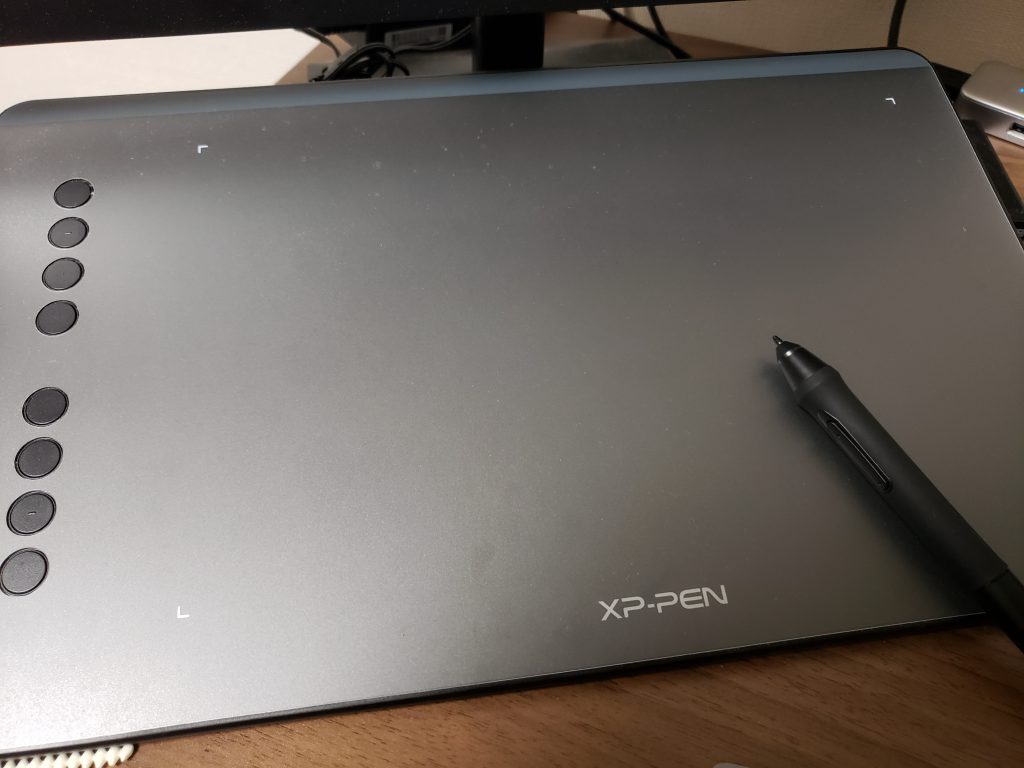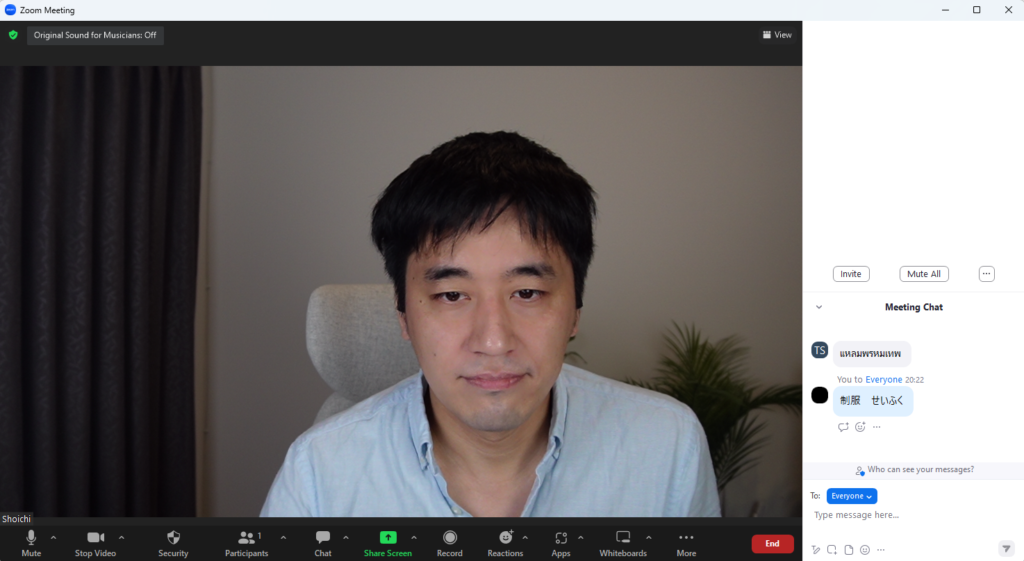 Lots of materials
We have lots of materials which suitable for online learning.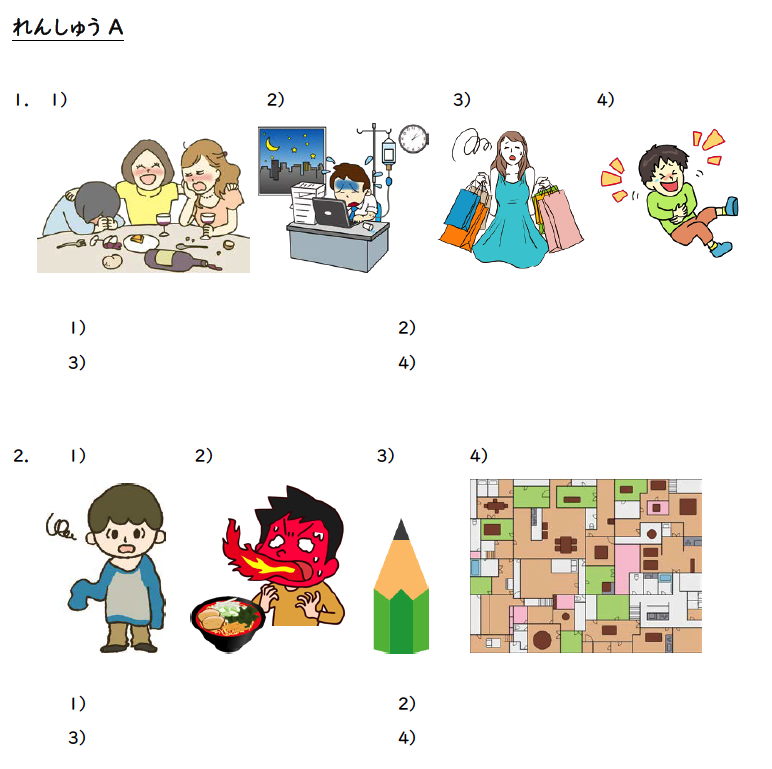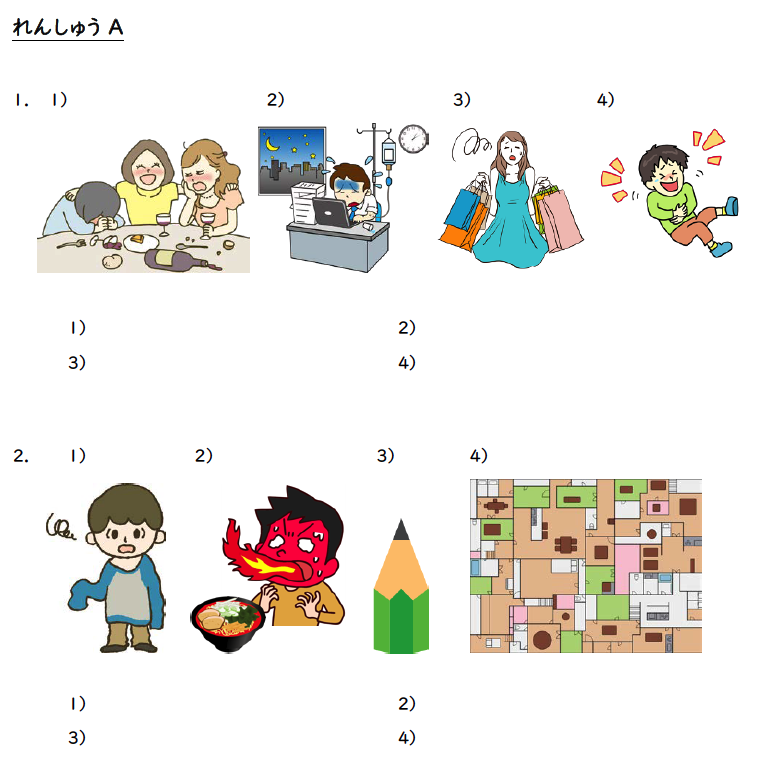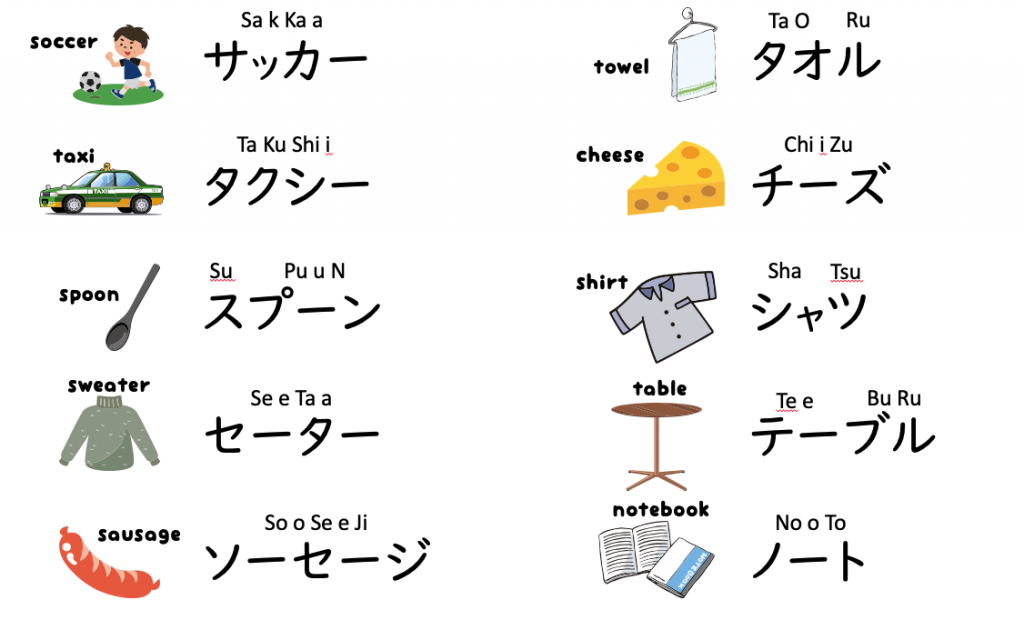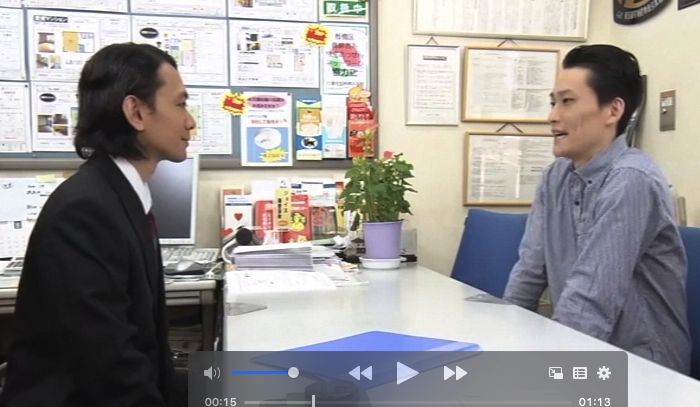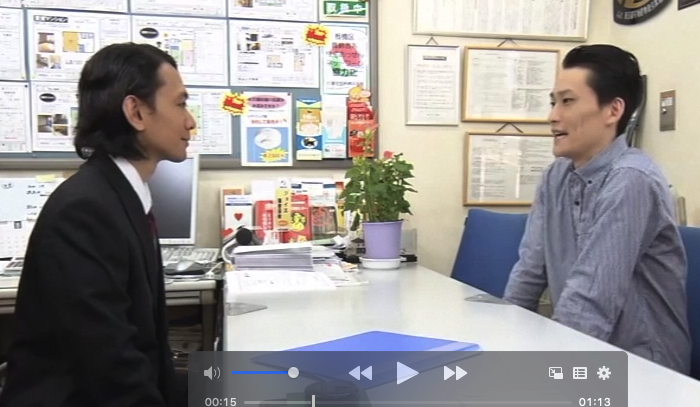 Trial lesson
You can try lesson (about 20 minutes) for free of charge before apply lessons. In trial lesson, I'll ask your learning experience and objectives, so you can start the lesson with the best plan for each person.